For Families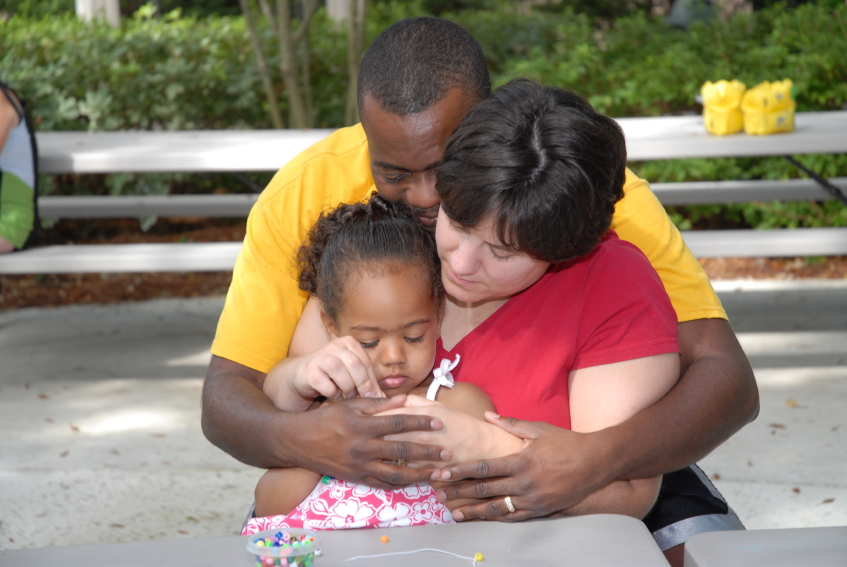 Head Start families are their children's most important source of healthy social and emotional development. Mental health for babies starts with a caregiver who is "there, aware and cares." Infants need to form a special bond with someone who is responsive to their needs and who helps foster a growing sense of themselves as individuals. Toddlers need to have consistent boundaries communicated to them as they begin to explore their environments. And preschoolers need help understanding their emotions, giving names to feelings, and managing their frustrations.
All young children benefit when their caregivers are healthy and not too stressed or depressed. The products developed by the CECMHC are designed to:
help HS families have practical tools to help them build positive relationships with their infants, toddlers and preschoolers;
build their capacity to use effective strategies in their homes and communities; and
reduce their stress and promote positive well-being
Materials for Families
Materials to Decrease Stress Levels:
Maternal Depression:
Materials to Promote Knowledge of Social-Emotional Health in Children 0-5:
Additional Resources
Find additional materials for families in our Library.